Welcome To The Home of Tomi & Mimi
Tomi & Mimi create their own world of excitement for children with many apps and games.  We also feature fun activities and articles for exciting activities for children of all ages.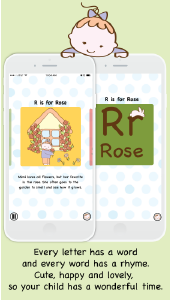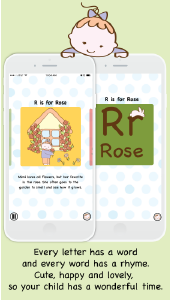 Tomi and Mimi Learn the Alphabet
Tomi & Mimi learn their Alphabet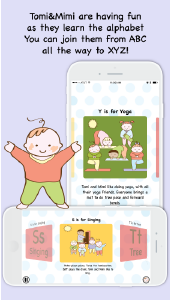 Tomi and Mimi learn Yoga
Tomi & Mimi learn Yoga
Our Apps
Our apps are designed for kids to make learning fun. Learn about the alphabet and yoga when you download our 2 apps.
Our Philisophy
To bring happy apps designed with awareness for children to your mobile devices.
Designed in NYC
All our app design, graphics and development is the work of an indie developer dad and indie graphic designer mom team.
About Us
We are a husband and wife team and we create these beautiful apps and media in them.  We welcome your feedback and we strive to improve our apps often.